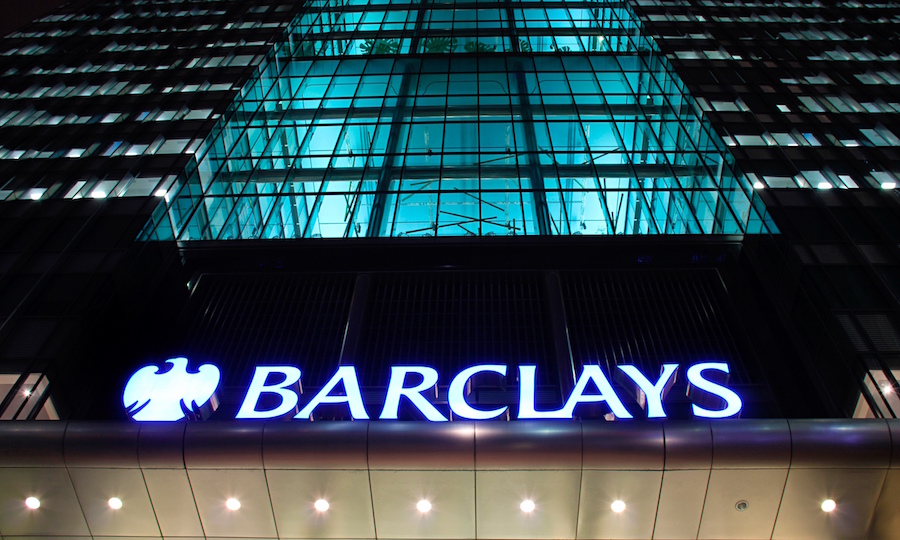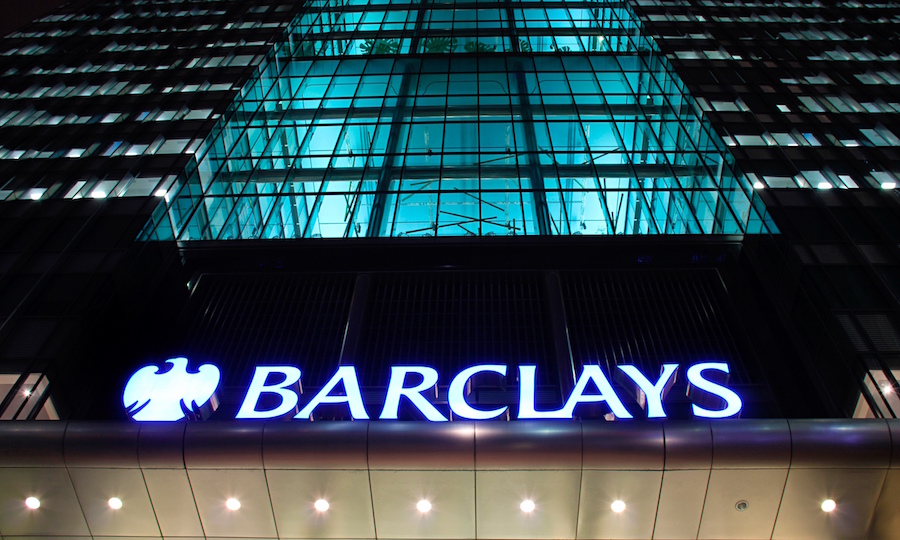 Chris Stevenson, Head of Product for Direct Investing at Barclays, said: "For the eighth month in row, Fundsmith Equity has retained its crown as the most popular fund with clients1. In fact, Fundsmith, Woodford Equity Income and Jupiter India have all remained unmoved at the top of the leader board since October.
"North America funds maintained their recent high levels of popularity, with four funds placing in the top 20 as the continued rise of US markets grabs investors' attention. The L&G Global Tech Index and Marlborough UK Mid-Cap Growth funds also continued their recent upward trajectories, reaching new levels of popularity in fourth and sixth places respectively.
"The declining levels of interest in UK-focused funds continued this month, as they took only four places in the list.  Of these, two were focused on Smaller Companies, joined by both unit types of the perennially popular Woodford Equity Income fund.
"While the LeggMason Japan Equity fund continued to fall down the list as its popularity has reduced over recent months, overall interest in Japan-focused funds was bolstered by the inclusion of the Man GLG Japan CoreAlpha fund in the seventeenth spot.
"The rest of the list was made up of the usual spread of active funds across key sectors, with the Stewart Investors Asia Pacific Leaders fund the regular representative of its sector, being joined by the Fidelity Asia fund.  The Specialist BlackRock Gold & General and AXA Framlington Biotech were both present as usual, but at lower levels of interest than we have seen previously."
About Barclays
Barclays is a transatlantic consumer, corporate and investment bank offering products and services across personal, corporate and investment banking, credit cards and wealth management, with a strong presence in our two home markets of the UK and the US.
With over 325 years of history and expertise in banking, Barclays operates in over 40 countries and employs approximately 120,000 people. Barclays moves, lends, invests and protects money for customers and clients worldwide.
For further information about Barclays, please visit: www.home.barclays