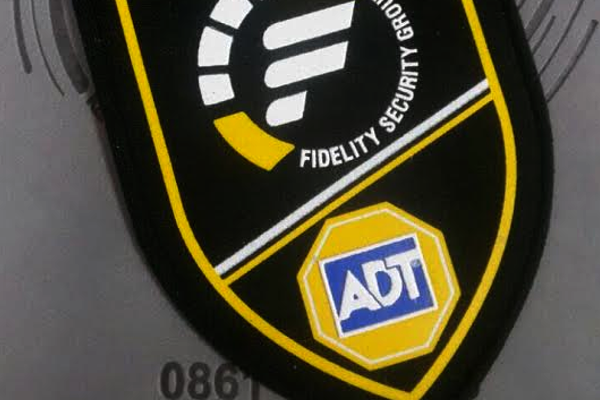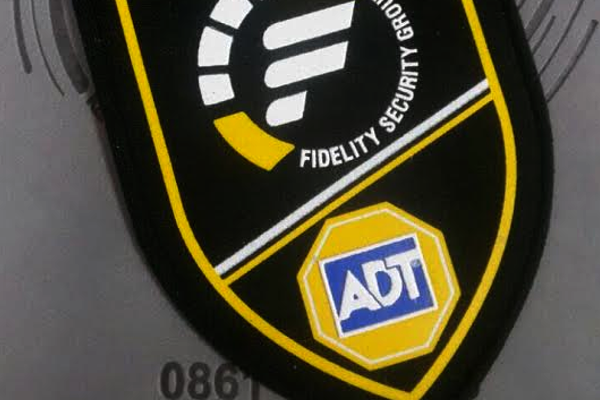 Fidelity Security and US-based Tyco have concluded a R2 billion merger deal which will see the latter's ADT security business become part of the South African Fidelity group.
The new entity will be known as Fidelity ADT, and will be 100% South African and a 54.62% black-owned company. It will become one of the largest private security providers in the country.
The new group now boasts 168 points of presence across Southern Africa, supports around 57,000 employees, and manages a fleet of 4,574 vehicles, absorbing ADT's 365,000 residential, small-to-medium sized enterprises and larger commercial customers.
The conclusion of the deal follows regulatory approval of the merger by the Competition Tribunal earlier in March. The transaction encompasses all of ADT South Africa's residential and commercial services and operations and the ADT Kusela guarding business.
Through the acquisition, Fidelity ADT will act as an exclusive local distributor for Tyco's residential and commercial security products and specialised performance solutions for retail businesses, including the electronic article surveillance Sensormatic range of products.
South Africa's private security industry is massive, with registered security officials outnumbering sworn-in police officers and active soldiers in the army.
According to the Private Security Industry Regulatory Authority (Psira), there are over 1.87 million registered security officers in South Africa – 490,000 of which are classified as active.
A 2015 study by the IRR found that South Africa's private security force had quadrupled between 1997 and 2015, from 115,331 registered security officials, to just under over 487,000.
The South African police force, meanwhile, has around 153,000 sworn in police officers, while the South African army has only 89,000 active personnel – about half as many people as the private security force.