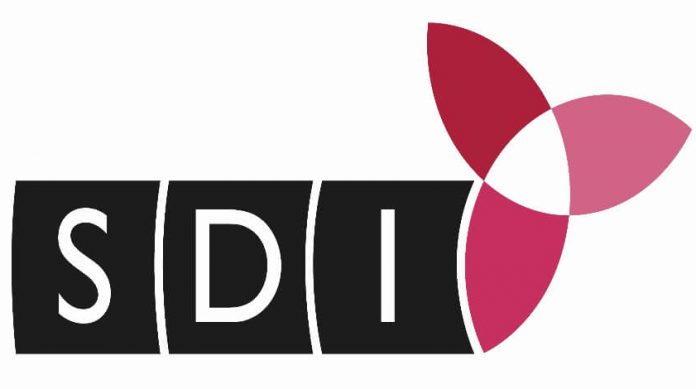 COALVILLE, England, Sept. 18, 2017 — Chiller, cooler and heat exchanger developer Applied Thermal Control Ltd.(ATC) has been acquired by the Scientific Digital Imaging Group.
"ATC represents another exciting step in our Group growth strategy," said Ken Ford, chairman of Scientific Digital Imaging. "ATC is a complementary fit to the group and provides potential areas for growth alongside a talented workforce. The acquisition is in line with our previously announced acquisition strategy and is expected to be earnings enhancing in its first full year of ownership."
The acquisition aims to strengthen ATC's worldwide coverage and accelerate the development of new products. Collaboration with organizations within the SDI Group will provide skills and experience from other companies to extend market presence and service.
"This is an exciting time for ATC to join the SDI Group," said Robert Poniatowski, managing director of ATC. "The union offers an opportunity to grow the ATC brand with the support of our new SDI colleagues. We are looking to move the company ahead in technology and scope and drive the business forward."
Scientific Digital Imaging develops and manufactures scientific instruments and systems that use digital imaging technology.