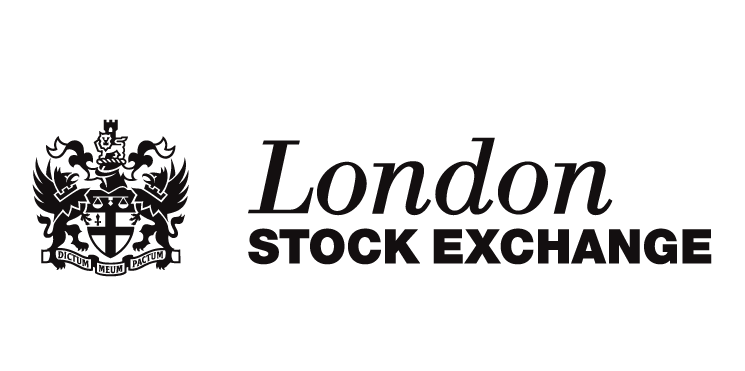 London Stock Exchange (LSE) (LSE.L) is to buy Citigroup's (C.N) Yield Book fixed-income analytics service and its related indexing business for $685 million in cash.
The Yield Book and Citi Fixed Income Indices businesses have a client base of more than 350 institutions offering services used to analyze fixed income instruments including mortgage, government, corporate and derivative securities, Citi said.
The indexes business includes the widely followed World Government Bond Index series.
LSE (LSE.L) said the Citi acquisition would boost the size and capabilities of its FTSE Russell indexes business, taking assets under management using its indexes to about $15 trillion.
More acquisitions might be made but the focus now would be on developing the business it already has, the head of FTSE Russell told Reuters.
"(The deal) gives us a multi-asset approach to benchmarking, which is what our clients increasingly want. They want to get equities, fixed income and other asset classes from a single provider," he said.
The deal will also help the LSE compete better with rival index compilers MSCI (MSCI.N) and S&P (SPGI.N), with FTSE International projected to have more assets under management using its indexes than MSCI's $11 trillion and S&P's $10 trillion, Makepeace said
Shares in LSE, which have risen 12 percent since the Deutsche Boerse deal was blocked by EU regulators, citing concerns over a potential monopoly in the processing of bond trades, were up 0.3 percent at 3,404 pence at 1322 GMT (9:22 a.m. ET).
"It is our opinion that LSEG has acquired a profitable, high-margin, fast-growing business that is complementary to its existing benchmark portfolio, and is an effective use of surplus capital," RBC Capital Markets analyst Peter Lenardos said.
The acquisition is expected to add $30 million in synergy benefits to LSE's revenues over the first three years after completion and bring $18 million in cost savings over the same period, the company said.
Last year LSE estimated the business being acquired would have generated earnings before interest, tax, depreciation and amortization of $46 million on revenue of $107 million.
LSE expects the EBITDA margin to rise to at least 50 percent within three years of the deal's completion.
"This is another clever transaction by LSEG, one that few had on their radar screens. The transaction makes financial and strategic sense," Lenardos, who rates LSE "outperform" said.