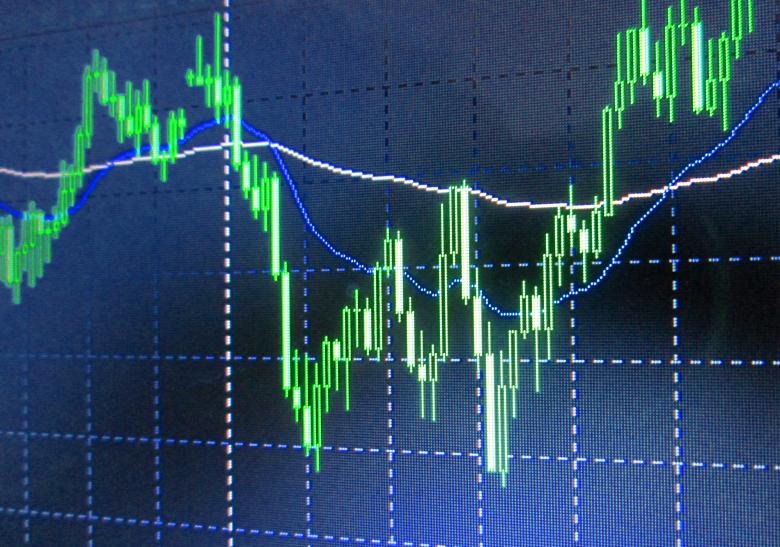 A glitch or temporary malfunction in a system can be found almost anywhere and have huge effects. For one of the largest crypto-currencies bitcoin, this could have been very detrimental.
Glitches for bitcoin are a very rare occurrence, however the GDAX exchange listed bitcoin at US$0.06 per BTC for a very short period of time. This event itself took place after the exchange returned from its scheduled maintenance. GDAX is a smaller exchange focusing more on crypto-currency like Bitcoin, Litecoin and Ethereum and this price fluctuation did have a large effect on global bitcoin trading.
The volume of bitcoin that was affected by this glitch was only about 100 BTC which equates to about $120,000 USD. Currently 1 BTC is valued at $1176 USD (subject to market changes), with a drop to a value of $0.06 USD, it is not uncommon for panic selling to occur.
After a schedule maintenance, it is best for order books to be depopulated first, but it seems that GDAX had market executions resume instead immediately. This opened a window of opportunity for bitcoin to be bought and sold for those unforeseen rates, even momentarily. It was only GDAX which shown this price fluctuation and there have been some people able to obtain some bitcoins during this glitch.
Another thing affected by this drop is the weighted bitcoin average. Many websites use GDAX to compute futures index prices. A fluctuation of this magnitude has a great cascading impact. The main result is that the bitcoin price index briefly dipped to $888.48 USD. Some positions have been lost during this, however the exchange will refund all affected users.
It has not been explained completely how this glitch occurred and why GDAX did not follow proper procedure before resuming trading. This type of event is very unlikely to be repeated, however it is not unwise to keep a close eye on it. If history repeats itself with this glitch. the bitcoin price may effectively go down as a result, since it would not be as credible as once believed.