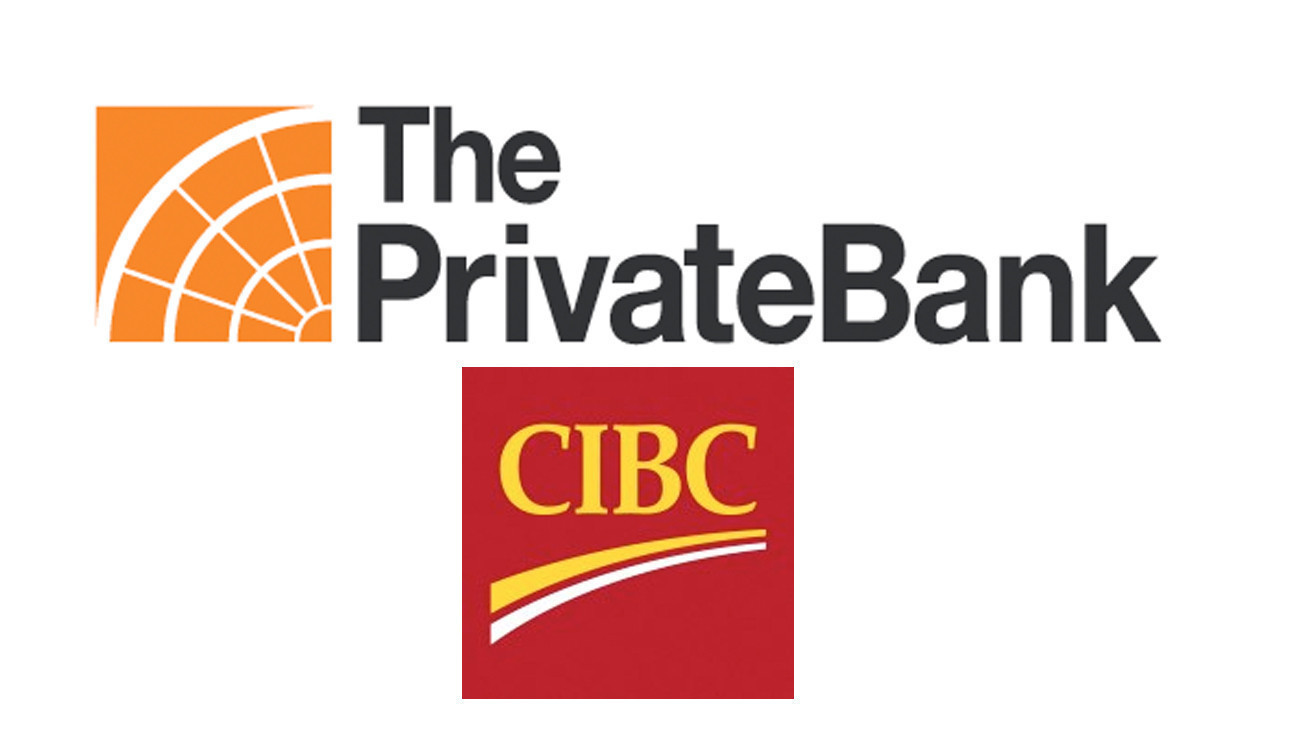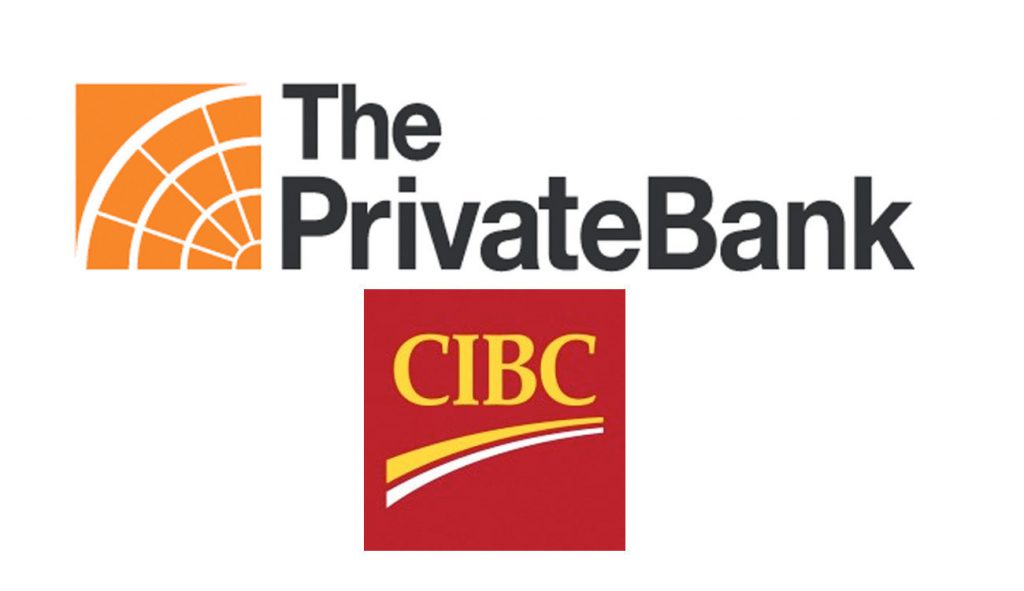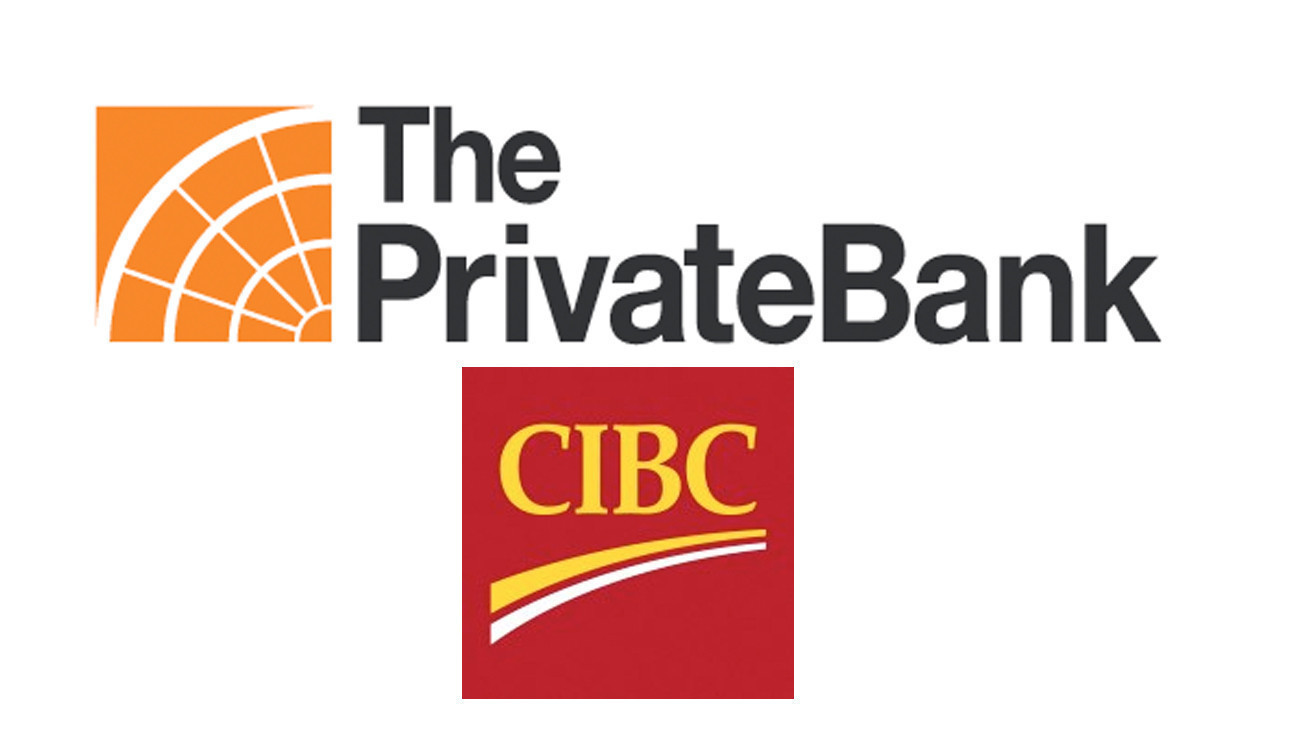 CIBC closed its acquisition of Chicago-based PrivateBancorp on Friday, securing its foothold in the U.S. where CEO Victor Dodig said the bank hopes to one day generate a quarter of its earnings.
The Canadian bank (TSX:CM) now earns roughly five per cent of its profits in the U.S., primarily from its wealth management and capital markets operations. The PrivateBancorp acquisition will grow that to 10 per cent.
Dodig says CIBC hopes to generate a quarter of its profits from south of the border in the long term, a target it plans to achieve through a combination of organic growth and acquisitions.
"This is really a growth story," Dodig said in an interview Friday. "Growth in earnings largely by deeper and more client relationships in the U.S."
With loan growth in Canada slowing as debt-laden consumers have begun to tap out, the U.S. provides a promising avenue for Canadian banks looking to expand. The growing economy, rising interest rates and promises of reduced taxes and deregulation by President Donald Trump also make the U.S. appealing.
However, many of the conditions that make the U.S. attractive for CIBC also created roadblocks for the bank as it wooed PrivateBancorp shareholders over the past year.
The election of Trump, who has promised to throw out parts of the Dodd-Frank act that was introduced following the global financial crisis, and the expectation of rising interest rates lifted U.S. bank stocks.
Canadian lenders, however, have seen their share prices hampered by jitters about the country's overheated housing markets.
Those fears became heightened in recent months following a crisis of confidence at mortgage lender Home Capital Group (TSX:HCG), which sparked concerns about contagion to the broader mortgage market.
CIBC was forced to sweeten its offer for PrivateBancorp twice before the U.S. bank's shareholders voted last month to approve the takeover.
The cash-and-stock is deal is valued at approximately US$5 billion, based on the closing price of CIBC's shares on the New York Stock Exchange on Thursday of US$80.95. The transaction will be paid for with approximately US$2.4 billion in cash and 32.3 million CIBC shares.
The PrivateBancorp deal will mark CIBC's second major foray into the U.S. The Canadian bank largely withdrew from that market following a series of missteps in the 1990s and 2000s.
Although a proxy advisory firm warned PrivateBancorp shareholders about the risks associated with the Canadian housing market, Larry Richman — president and CEO of the PrivateBank — said CIBC's sound underwriting practices and the quality of its team made the U.S. bank feel "very comfortable."
The two companies will now shift their focus to integrating their operations.
http://www.ctvnews.ca/business/cibc-closes-acquisition-of-u-s-based-privatebancorp-1.3473475