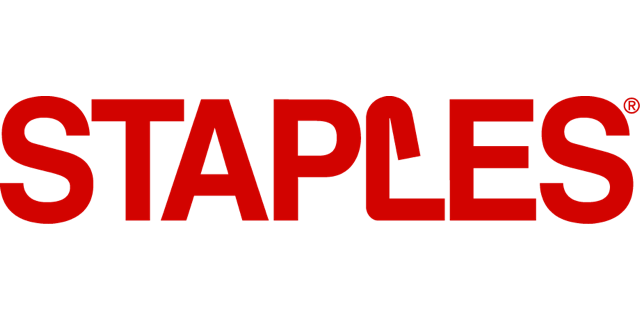 Private equity firm Sycamore Partners is in advanced talks to acquire Staples Inc (SPLS.O)  in a deal that could top $6 billion.
The acquisition would come a year after a U.S. federal judge thwarted a merger between Staples and peer Office Depot Inc (ODP.O) on antitrust grounds.
It would represent a bet by Sycamore that Staples could more quickly shift its business model from serving consumers to catering to companies if it were to go private.
Sycamore is in the process of finalizing a debt financing package for its bid for Staples after it prevailed over another private equity firm, Cerberus Capital Management, three sources said.
An agreement could be announced as early as next week, though negotiations between Sycamore and Staples are continuing and there is still a possibility that deal discussions could fall apart, the sources added.
The sources asked not to be identified because the negotiations are confidential. Framingham, Massachusetts-based Staples and New York-based Sycamore declined to comment. Cerberus, which is also based in New York, did not immediately respond to a request for comment.
Staples, which made its name selling paper, pens and other supplies in retail stores, reported a smaller-than-expected fall in first-quarter comparable sales last month, while its profit met analyst estimates, helped by a growth in demand for facilities, breakroom supplies and technology solutions.
Staples has 1,255 stores in the United States and 304 in Canada. It has the largest market share of office supply stores in the United States at 48 percent, and its share has increased since 2011, according to Euromonitor.
(Reporting by Greg Roumeliotis and Lauren Hirsch in New York; Editing by Lisa Shumaker)
For more information visit: https://www.reuters.com/article/us-staples-m-a-sycamorepartners-exclusiv-idUSKBN19C35E