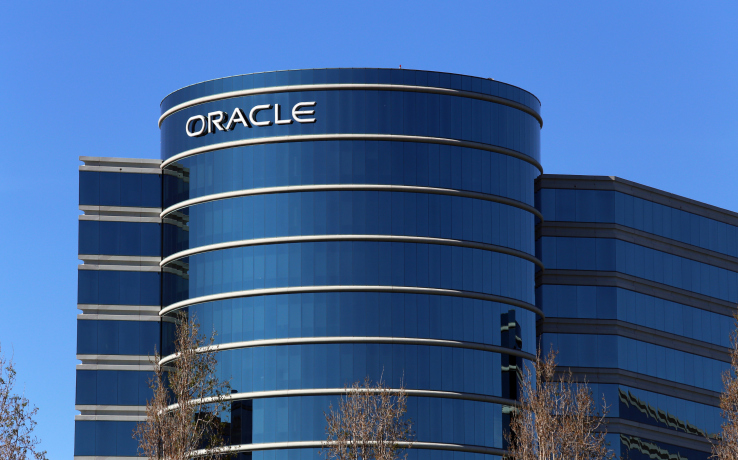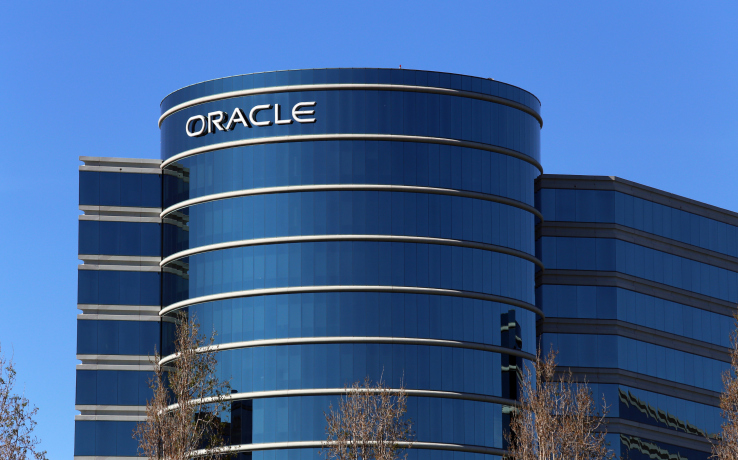 Oracle announced that it has signed an agreement to acquire Moat, the fastest-growing digital measurement cloud company. Moat will join Oracle Data Cloud, which uses data and analytics to enhance media for leading marketers and publishers. The combination of Oracle and Moat will connect data to consumer attention for better media experiences and business outcomes.
Moat will remain an independent platform within Oracle Data Cloud, providing trusted measurement, analytics, and intelligence to the world's largest brands including Nestle, Procter & Gamble, and Unilever, and leading publishers such as ESPN, Facebook, NBCUniversal, Snapchat, and YouTube. Moat's enterprise client base and industry-leading attention analytics and intelligence suite provide a strong complement to Oracle Data Cloud's audience targeting and measurement solutions.
"I am thrilled to welcome CEO Jonah Goodhart and the entire Moat team to Oracle Data Cloud," said Eric Roza, SVP and GM of Oracle Data Cloud. "Moat has grown its attention analytics business by over 100% in the past year, providing actionable insights around viewability, brand safety, non-human traffic, and ad creative to over 600 publisher, brand and agency clients. With the Moat acquisition, Oracle Data Cloud now offers brands and publishers a full suite of targeting and measurement solutions to improve the outcome of virtually every type of digital advertising campaign."
"It is with great enthusiasm that we join forces with Oracle Data Cloud," said Jonah Goodhart, CEO and Co-Founder of Moat. "When Oracle approached us about working together, we began to see the huge potential to jointly drive innovation. At our core, we believe there is an opportunity to fundamentally improve marketing and storytelling by brands and publishers through better data and analytics."
More information about this announcement is available at www.oracle.com/moat.