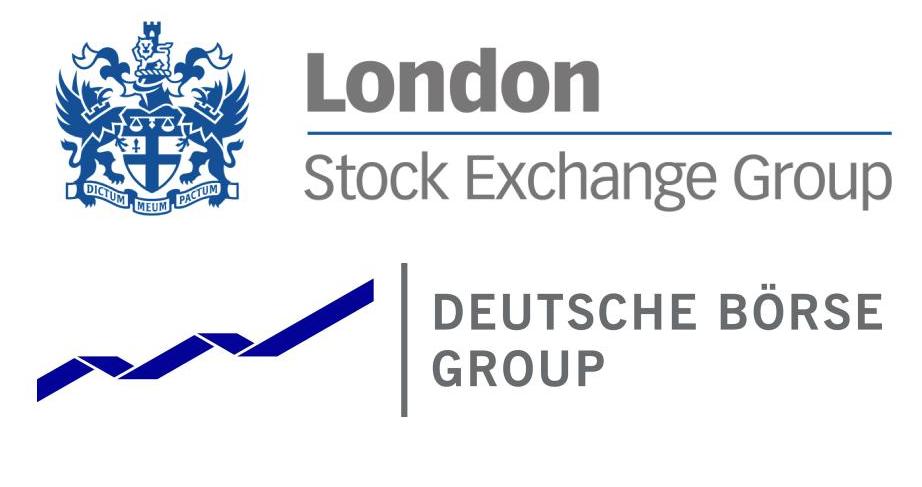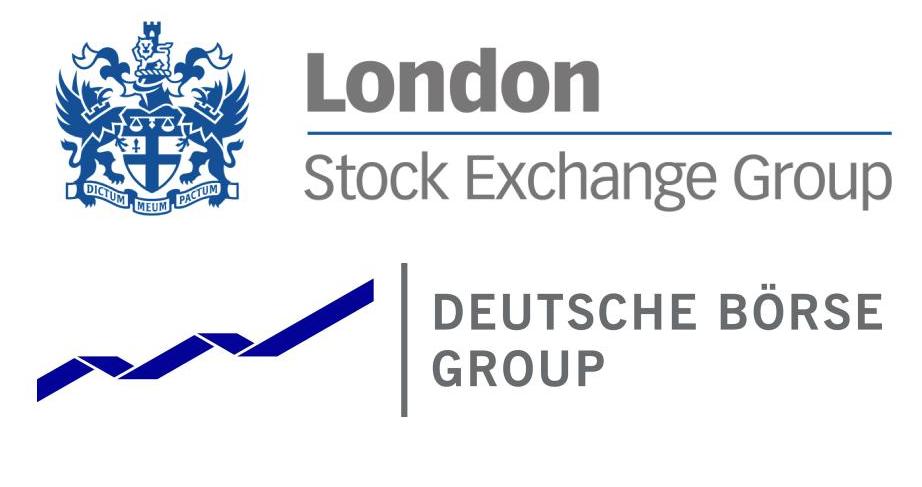 The London Stock Exchange Group said recently that European regulators were unlikely to approve its merger with Deutsche Borse. This would have created a highly influential company in a very quickly consolidating business
The London exchange said regulators at the European Commission had made the sale of its majority stake in MTS, an electronic platform for trading European government bonds and other fixed income products, a condition for approval of the Deutsche Borse transaction.
The London exchange said that was unpalatable, calling the remedy "disproportionate."
"Taking all relevant factors into account and acting in the best interests of shareholders, the LSEG board today concluded that it could not commit to the divestment of MTS," the London exchange said in a news release. "Based on the commission's current position, LSEG believes that the commission is unlikely to provide clearance for the merger."
The London Stock Exchange and Deutsche Borse had hoped to create a very strong presence by combining stock exchanges in Britain, Germany and Italy, as well as several of Europe's largest clearinghouses.
The exchanges agreed in March to a merger, and shareholders from the two exchanges approved the deal in July.
In September, European regulators opened an investigation into the merger, looking at the effect it could have on competition in financial markets.
The London exchange said that the European Commission had unexpectedly raised new concerns this month about the sale of LCH SA in relation to access to bond trading.
"The merger parties presented an improved and clear-cut structural remedy to complement the divestment of LCH SA, which addressed the commission's specific concerns. This improved remedy was, in the parties' view, effective and capable of ready implementation, but it was rejected by the commission."