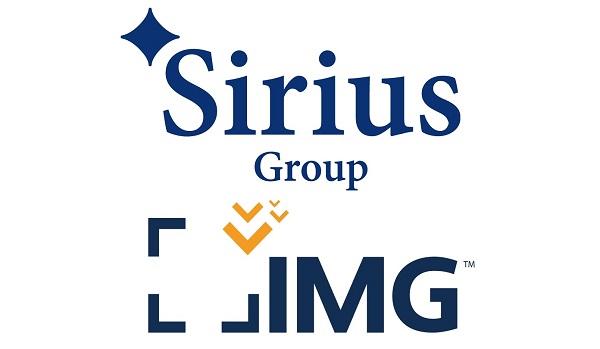 Sirius International Insurance Group, Ltd. (Sirius), a global (re)insurance company in the accident and health sector, has announced the acquisition of International Medical Group (IMG), a provider of global medical insurance products and assistance services.
Allan Waters, Sirius Group chairman, commented: "We are proud to have our long-time business partner IMG join the Sirius family of companies. Over the course of our relationship, [which] has spanned over 20 years, we have witnessed IMG grow and evolve, while consistently delivering innovative products and superior service to its clients. This acquisition is a natural fit within Sirius's specialty insurance segment that further enhances our global Accident & Health offerings and supports our long-term growth strategy."
IMG will be run by president and CEO Brian Barwick, who has been with IMG for 23 years and has worked with Sirius throughout his tenure. "We know Brian and the IMG management team well and are lucky to have such a quality team leading IMG," Waters said.
Barwick commented: "As our underwriting partner since 1997, Sirius has worked with IMG on almost all of our international and domestic products. Sirius understands and values the work we do each day, and our passion to 'be there' for our constituents. This transaction was a natural next step for IMG, and we look forward to continuing to work with Sirius long into the future."
Commensurate with the transaction, IMG's subsidiary IMG-Stop LossSM, a managing general underwriter dedicated to medical stop loss insurance products for self-funded employers, has been spun off and acquired by the management team that currently runs this business unit.
"We wish the stop loss team continued success and are very grateful for the contributions that they have made to IMG over the years," Barwick said.
Sirius purchased IMG from private equity investment firm ABRY Partners. A substantial portion of the transaction consideration is in the form of Sirius Preference Shares, which are convertible into Sirius common shares. As a result, on a fully converted basis, an entity controlled by ABRY would own up to approximately six per cent of Sirius's common shares following the transaction. Waters commented: "We are pleased to welcome ABRY as a cornerstone owner of Sirius stock.  We look forward to working with their talented team to further develop IMG's business."