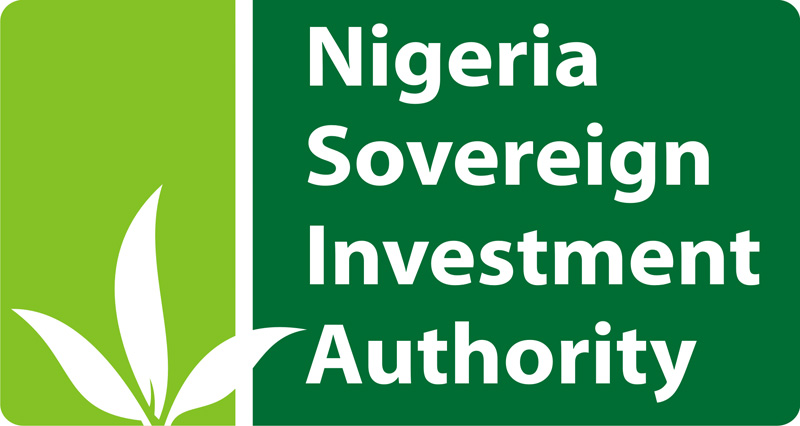 Emma Ujah, Abuja Bureau Chief
The Managing Director (MD) of the Nigeria Sovereign Investment Authority ( NSIA), Mr. Uche orji, yesterday said that the organisation has attracted over $175m foreign investment into the courtry. The MD disclosed to newsmen that it was already in excess of $375 million, made up of $175 million investment in the Agric Fund; $100 million in the Real Estate; and another $100 million in Infracredit for the development of infrastructure facilities across the country.
Mr Orji also disclosed that the NSIA which was established in 2011 was working hard to boost agriculture by making fertilizer readily available to farmers and at an affordable  price of N5, 500.
According to him, working with partners, the authority targeted one million metric tons of fertilizer which is being blended in parts of the country and would be delivered in five tranches, beginning from the forthcoming wet season.
The NSIA boss said that the fertilizers coming from the plants were not only branded but also had N5, 500 printed on the bags to make it impossible for farmers to be made to pay more than that price.  He added that a whistle blowers strategy had been put in place to check of any of abuse.
He also disclosed that the on-going transaction towards taking over the Commodities Exchange in Abuja would position it to create an agriculture sector that would guarantee optimum earnings for farmers.
Mr. Orji noted that without the exchange, middlemen who go to the villages to buy farm produce from the farmers would continue to be the main beneficiaries of the hard work of the farmers. The authority, Mr. Orji, stressed was determined to promote sectors that would ensure the industrialization of the nation's economy by helping to establish middle industries  that can easily fill the gap of specific imports, especially in areas where the nation has comparative advantages such as petro-chemicals.
Credit to: http://www.vanguardngr.com/2017/02/nsia-attracts-175m-foreign-investment-nigeria/