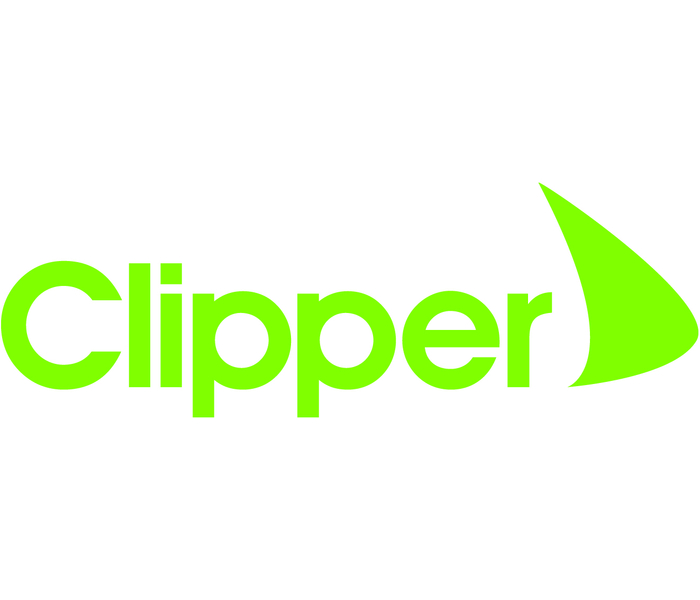 Clipper Logistics plc , a leading provider of value-added logistics solutions and e-fulfilment to the retail sector, is pleased to announce the acquisition of the entire issued share capital of Tesam Distribution Ltd.
Tesam is a provider of a variety of warehousing and distribution services to the retail sector. The business,which operates from three sites in and around Peterborough totalling more than 1.1m square feet of space, was established in 1984 and employees c.250 people.
Tesam is a strong and respected business which has shown consistent profit growth over recent years. In its financial year ended 30 June 2016, Tesam's audited accounts reported revenue of £19.6m, earnings before tax and interest of £1.8m and net assets of £3.1m.
The consideration is being funded in cash from Clipper's existing cash and bank facilities. The gross consideration paid is £11.75m, however the assets being acquired include cash of approximately £3.4m and a freehold property which will be sold post-acquisition and is expected to realise £2.7m net.
Tesam was principally owned by managing director Stephen Smith who will become a consultant to the Group following completion. The other members of the management team will remain as full time employees of the business.
The Peterborough operations are attractively located with highly competitive cost bases. Clipper plans to increase capacity at the key site at Ivatt Way through the installation of mezzanine floors and additional racking and handling capability. This will enhance the ability of the Group to implement its strong pipeline of new business. The acquisition of Tesam will be immediately earnings-enhancing to the Group.
Steve Parkin, Executive Chairman of Clipper commented:
"Tesam is a successful and robustly profitable and cash generative business which we have known for some time. The acquisition, coupled with our planned investment in additional capacity, will enable us to offer existing and prospective customers of both Clipper and Tesam greater operational flexibility, and will provide further headroom for the delivery of our strong business pipeline. We welcome the employees and management team to the Clipper Group and look forward to continuing to build the breadth and depth of our services and customer base."